Slides & Photos Digital Scanning Services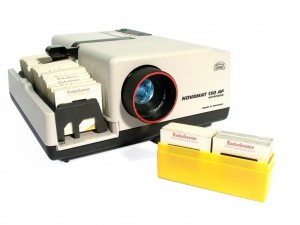 One of the most popular services with our customers is scanning of slides and photographs in high resolution to digital format for use on computers or for printing. We handle everything from small family collections to commercial archiving projects.
Our scanning service is ideal if you would like to create a digital montage of family pictures from childhood. The scans display perfectly in iPhoto or on a PC.
Slides and photos can be transferred to a CD or memory stick for lectures and presentations – perfect for inserting images into Powerpoint presentations.
Photo Slideshow Services
Do you need a special gift for your parents' wedding anniversary?
We can help you tell their story in pictures and music – from early childhood to their first date, from their days as young parents to grandparents.
They'll relive those precious memories they may have forgotten. You will also be preserving your family history for children and grandchildren.
A photo slideshow will be the highlight of the event. What better way to celebrate their marriage than a DVD of their life together?
DVD slideshows are ideal for weddings, anniversaries, special birthdays and reunions. They are a great way to preserve precious moments, tell a story and celebrate life's special occasions.
At Video Copy Centre, we can put it all together for you including music, titles and captions. Contact us by phone or email for more details.